Hart van Twente
Het maken van onvergetelijke herinneringen is voor ieder kind ontzettend belangrijk, dat zien we op ons vakantiepark iedere dag! Hart van Twente verzorgt een onvergetelijke dag voor kinderen voor wie dit niet vanzelfsprekend is, omdat zij zich in een moeilijke of zorgelijke situatie bevinden. Wij helpen ze daar graag bij. Jij ook?
Hart van Twente is een initiatief van de FC Twente Kidsclub. In de hiervoor ingerichte skybox worden kinderen in moeilijke of zorgelijke situaties ontvangen voor een bijzondere dag, waarbij de zorgen even niet aanwezig hoeven te zijn. Een heerlijke dag welke volledig en met veel liefde wordt verzorgd, waarop deze kinderen kind kunnen zijn. In de skybox is er een veilige omgeving waar kinderen bijvoorbeeld kunnen genieten van een thuiswedstrijd van FC Twente.
Hart van Twente is opgericht in samenwerking met zorginstellingen, ziekenhuizen en stichtingen. Door éénmalig 2 euro te doneren aan Hart van Twente kunnen we zieke en kansarme kinderen samen een hart onder de riem steken. Help jij ons hierbij? Doneer tijdens het boeken, of in 'mijn omgeving'. Zo maken we de dromen van deze kinderen samen waar!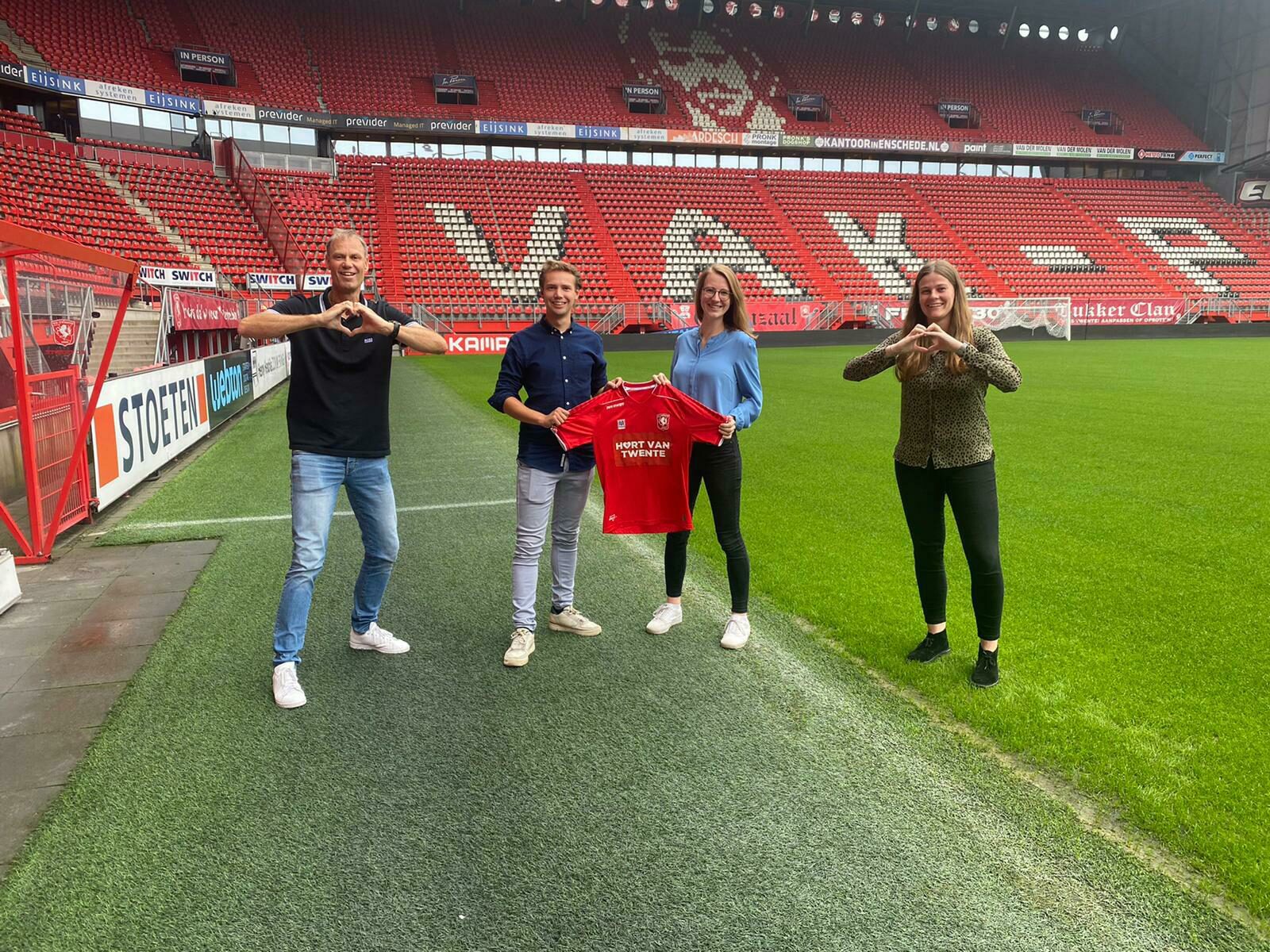 Search & Book
2 guests
+ 0 babies
+ 0 pets
Select a stay period
🔎| Verfijn je zoekopdracht
🛏 | Aantal slaapkamers
💰 | Je vakantiebudget