Free Wifi
Supping, boating and canoeing
New minishop
5 star park
Slow living at the Regge
Discover our facilities: child and baby friendly and for the active guest.
We have facilities for very young kids, but also for the active person who likes to get out and about in both Summer and Winter. You start your day well in our shop with regional products. Kids can cuddle with the Alpacas and tinker in the craft academy. Sun or rain, there's always something fun to do because of the many indoor and outdoor facilities such as the indoor swimming pool, the indoor playground and bowling alleys. You can eat in the child-friendly Dinercafé & Pancakes restaurant or on the terrace by the water at the shop.
Do you want to explore the Twente area? This can be done by bicycle, with a whisper boat, tour boat or even with a Green Buggy!
Eten 
& drinken
Want dat hoort erbij!
Good food is part of a great vacation! That is why we prepare delicious breakfasts, lunches, drinks and dinners for you in our restaurant and snack bar. Prefer to cook for yourself? We sell delicious regional products in our local store!
Outdoor 
facilities
Nice in the open air
The Regge, the Salland Ridge and Holterberg: the surroundings of Mölke have so much to offer! Hire a boat, bike or buggy and explore the area. Enjoy the great outdoors at Mölke together!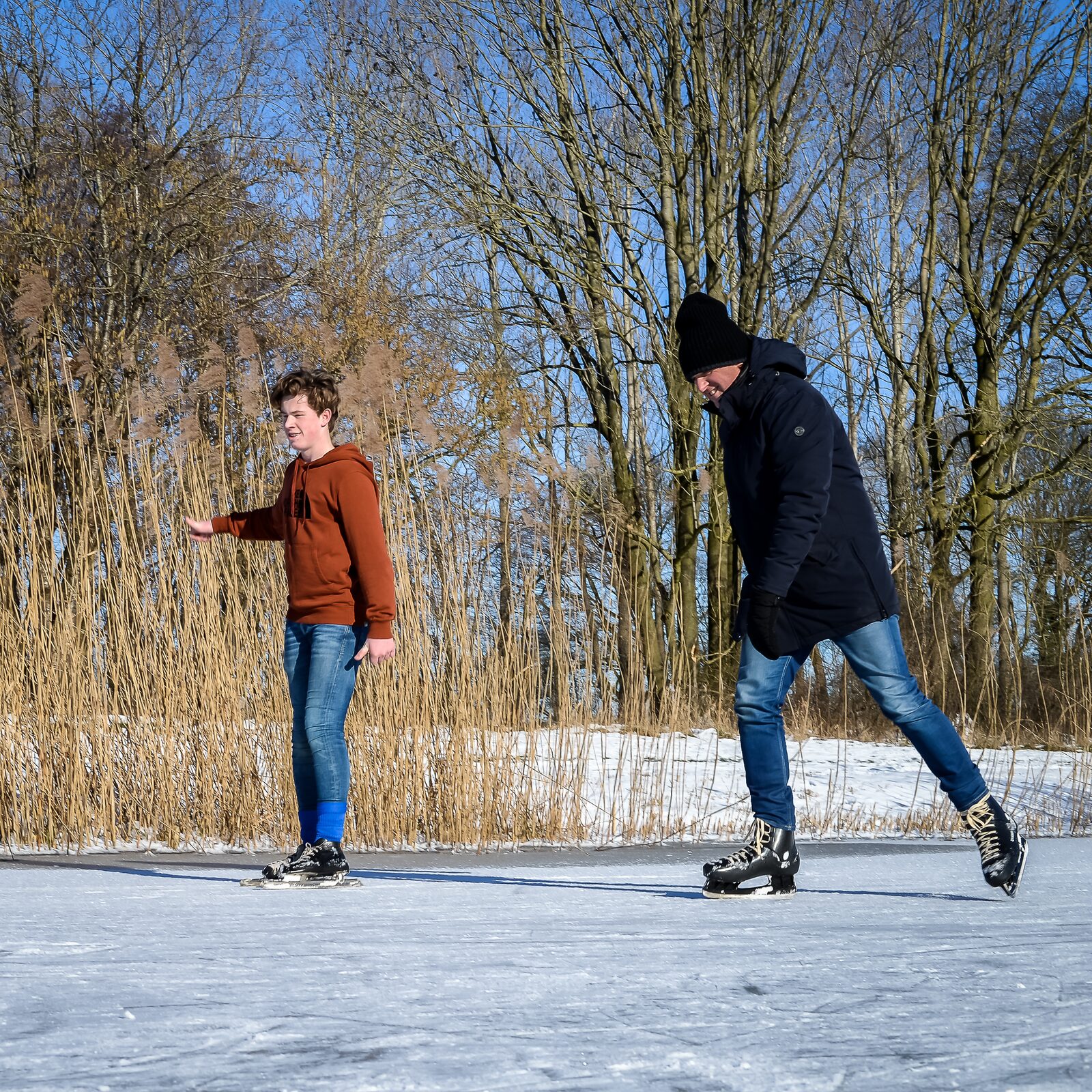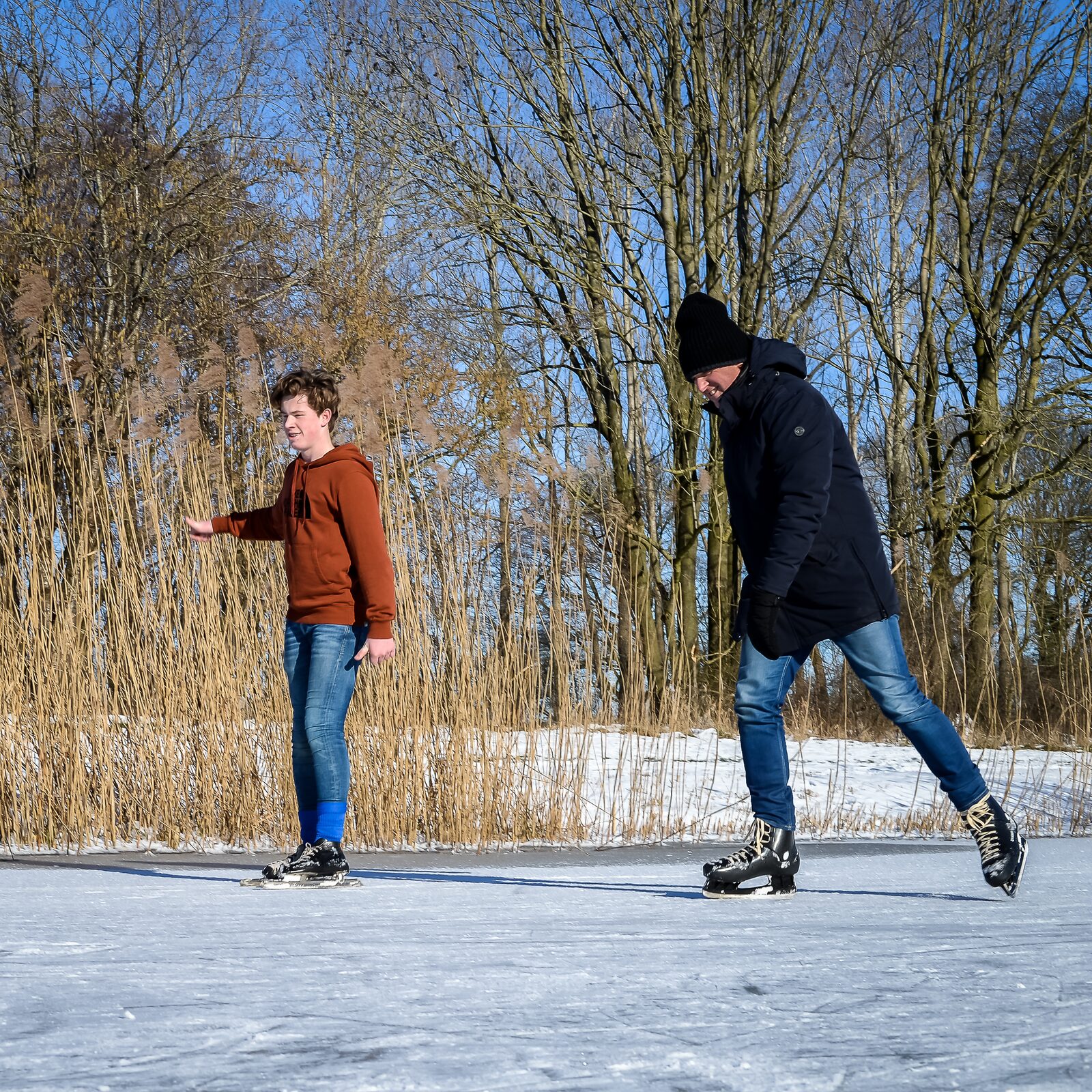 Indoor 
facilities
In case of lesser weather
Perfect for a rainy day, or an outing close to your cottage: our indoor facilities! Whether you go for a nice swim in the swimming pool with paddling pool or an evening of bowling, fun is guaranteed!
For the 
kids
We'll make it a party!
At Mölke it's a party for children of all ages! Children can play for hours in the playgrounds and on the beach they can build sandcastles. Of course, our entertainment team is also on hand to offer the best activities!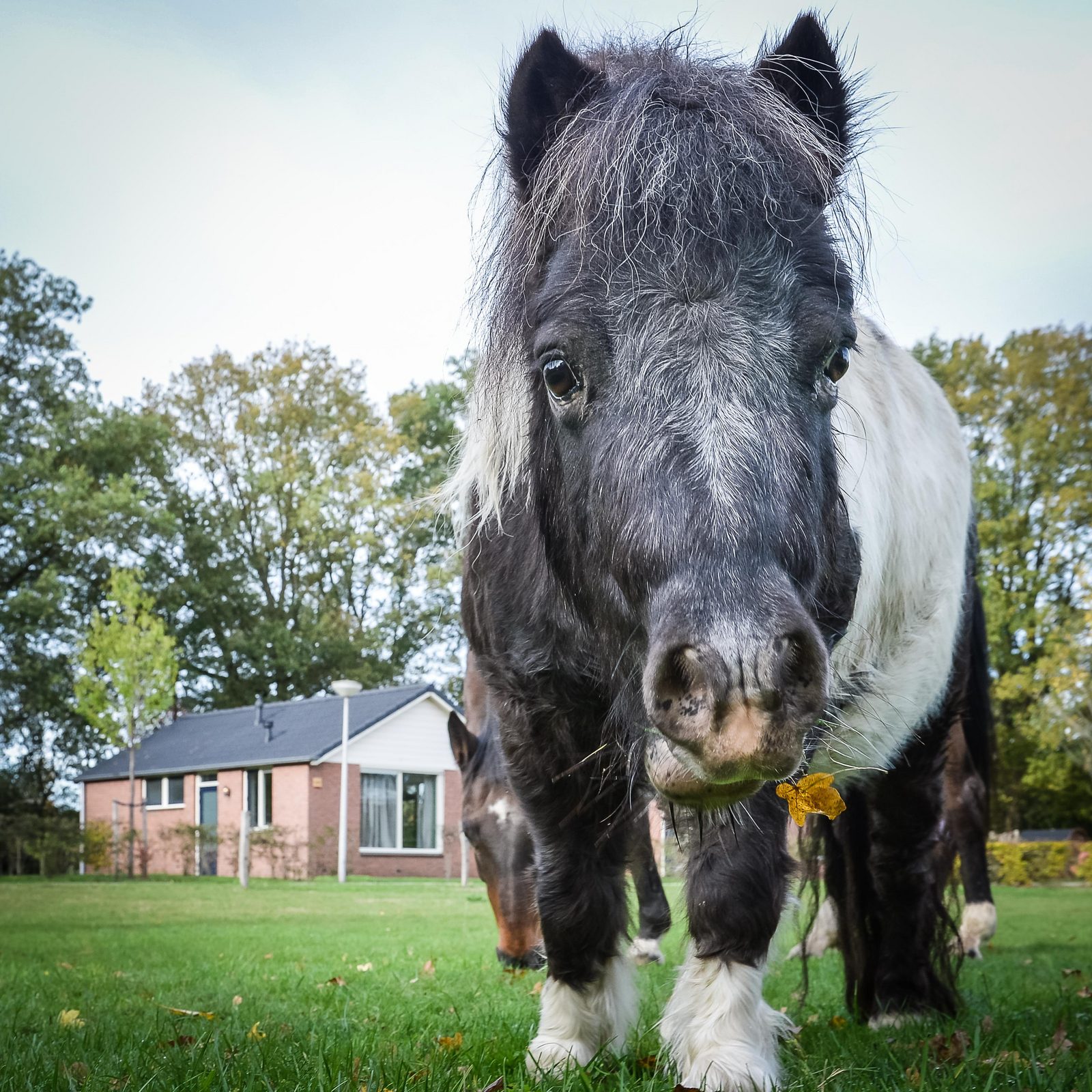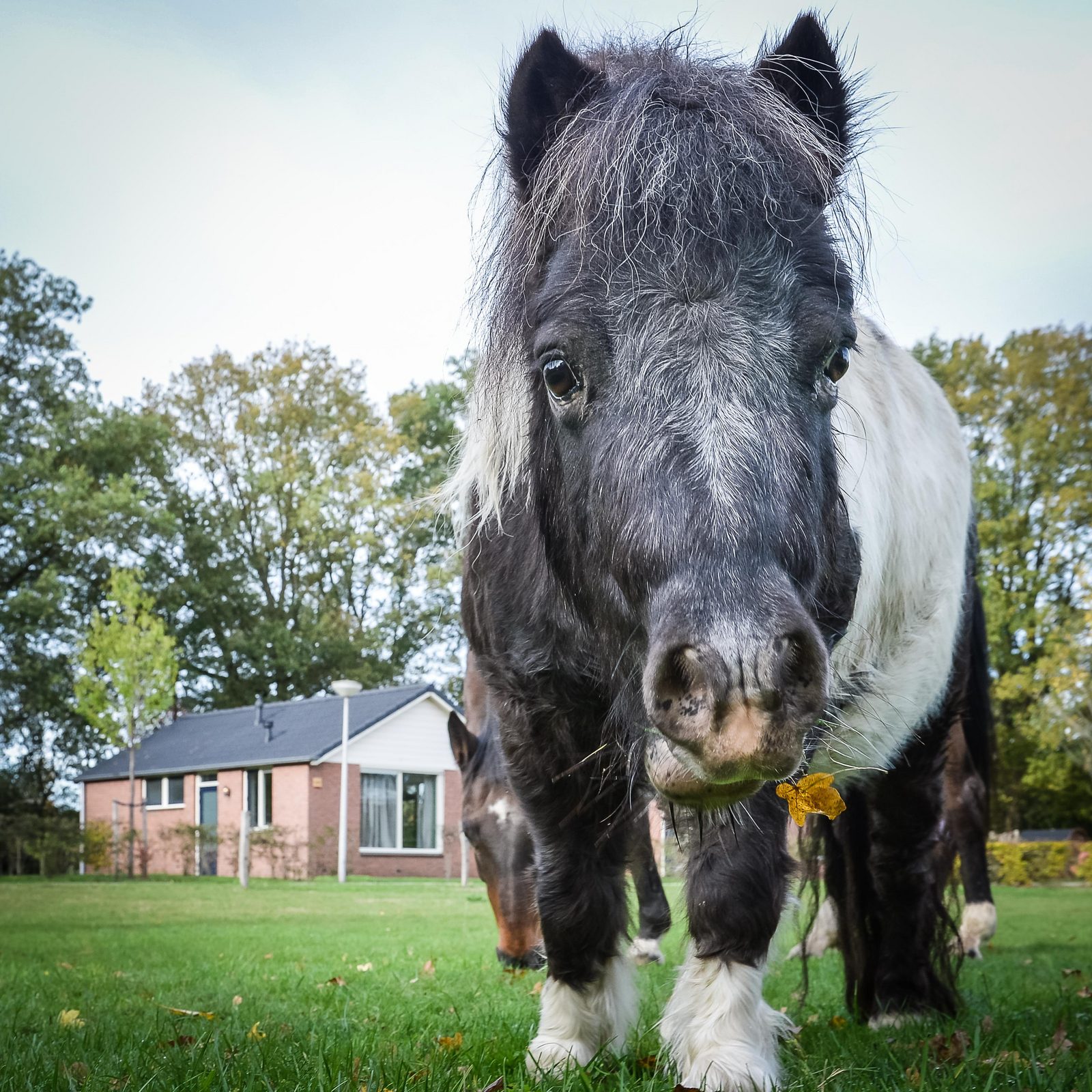 Practical
facilities
Good to know before you visit us!
🔌 Charging points for the electric car are available
ℹ️ There is an information point where we can tell you everything about Mölke and the surrounding area
😃 Our living room with comfortable seating area, where you are always welcome
🧺 In our laundry you can easily wash your clothes
We zijn er voor jullie,
tot snel!
Met open armen, team Mölke
2 guests
+ 0 babies
+ 0 pets