indoor playground
outdoor playground
child friendly restaurant
pancakes
hot stone cooking
Dinner Cafe & Pancakes
Child-friendly dining next to the indoor playground in the Dinercafé. The child-friendly restaurant is open all year round. There is a cozy and casual atmosphere. The restaurant is modern and tastefully decorated with a fireplace. While you are dining, the children can have fun in the adjacent indoor playground.
Would you like to eat with us? Then take a look at the menu. When you choose a starter and dessert, you pay € 28.00. In addition to our extensive a la carte menu, we have changing seasonal dishes on our blackboard. You can also enjoy hot stone cooking with us. For the children we serve various children's menus, children's plates & of course pancakes.
Child-friendly Restaurant with indoor playground
The Dinercafé is ideally suited for families and families:
The indoor playground is right next to the family restaurant
The menu is a feast for the kids, including pancakes
Outside, next to the terrace is an enclosed outdoor playground
There is an air trampoline at the park
There are plenty of coloring pictures and pencils for the kids
Availability of high chairs
There are facilities to change babies
In consultation there is a quiet room where the little ones can sleep (on reservation)
Combine the restaurant with a family activity (Boating on the Regge or Showbowling)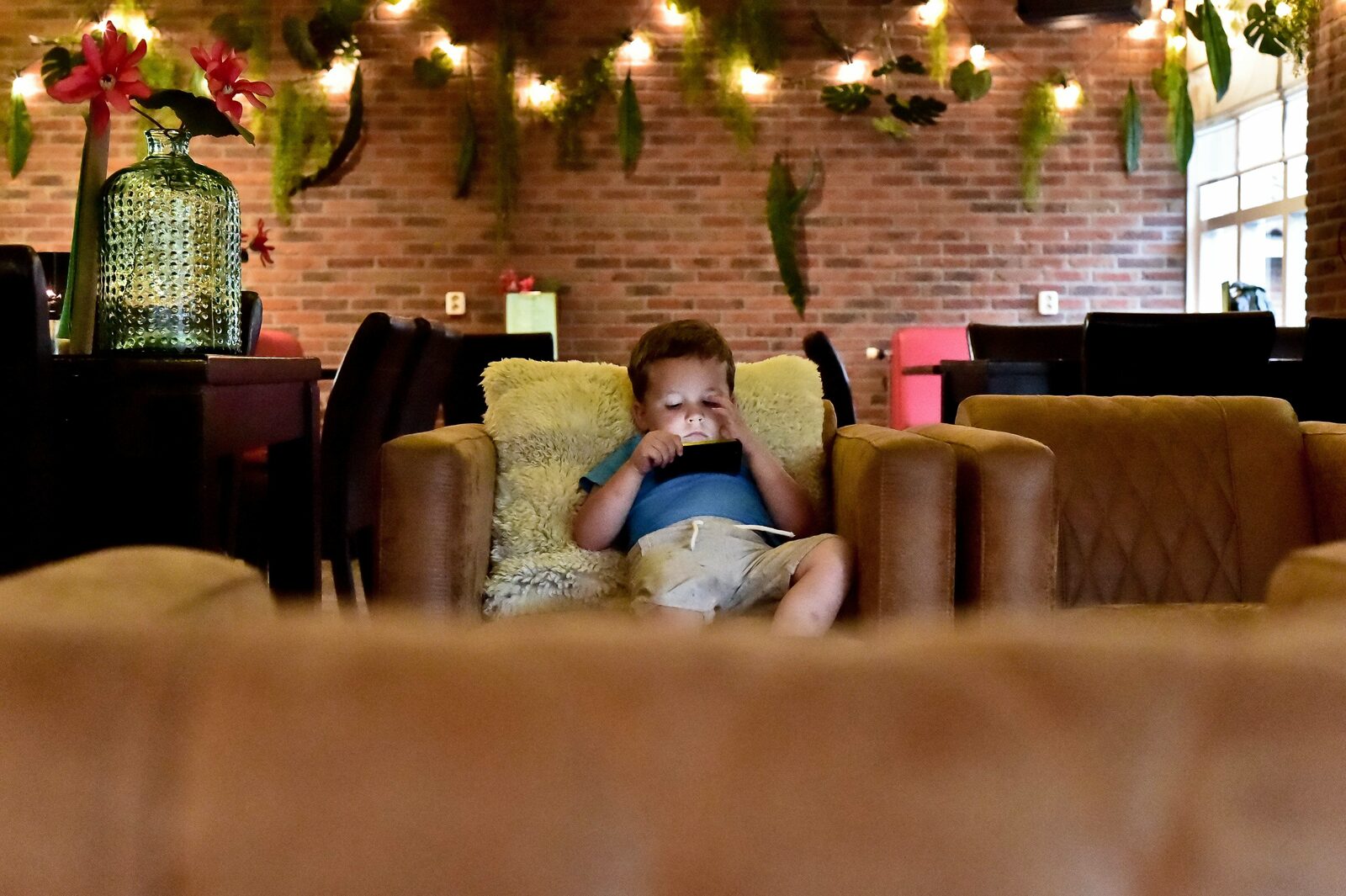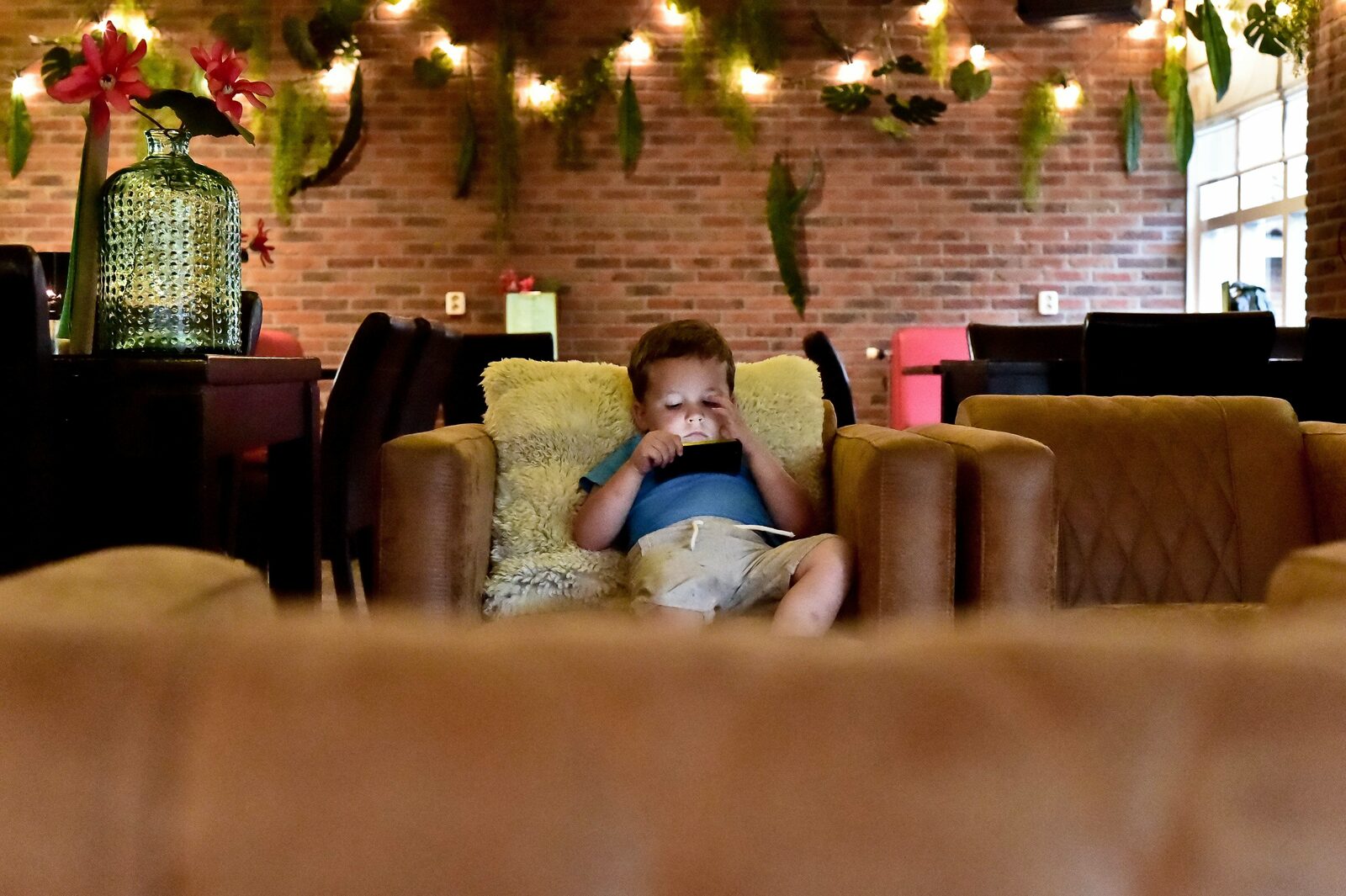 Eat with us
Reserve a spot online or call / email for a group reservation | Call: 0548 519 741 | E-mail: pcm@molke.nl
Please contact us
Terrace on the Regge
When the weather is nice, you can of course also eat outside on the terrace at the Regge. From the terrace you can look over the harbor where the EMS Reggestroom, the whisper boats and the canoes are located.
Impression of our child-friendly restaurant
🍽️ What options are there in the family restaurant
At family restaurant Mölke you have a wide choice for dining with your family. You can opt for a Barbecue, one of the many buffets or a snack.
🍲 I don't want a buffet, can I just eat a la carte or 3-course meals with my group?
We have a 3-course menu for groups of 10 to 25 people. Enjoy a delicious menu for only € 28 per person.
🎯 What else can you do at family restaurant Mölke?
At Partycentrum Mölke you can undertake one of our many activities before or after your meal. For example, go bowling or opt for a flusiter boat sailing on the Regge.
🍽️ What is there in the family restaurant?
At our family restaurant there is an indoor playground next to the restaurant, outside an air-trampoline, changing places for babies in the toilet. There is a children's menu for children.