In the play and learning forest of Daantje Das children can enjoy themselves with fun and educational assignments. It is also a great place to have a picnic and romp around.
Discover the play forest of Daantje Das
The cycling routes in Twente are endless. Cycle through the greenery or across the heathland. No bicycle with you? Rent a bike from us and discover the surroundings!
Get out there by bike!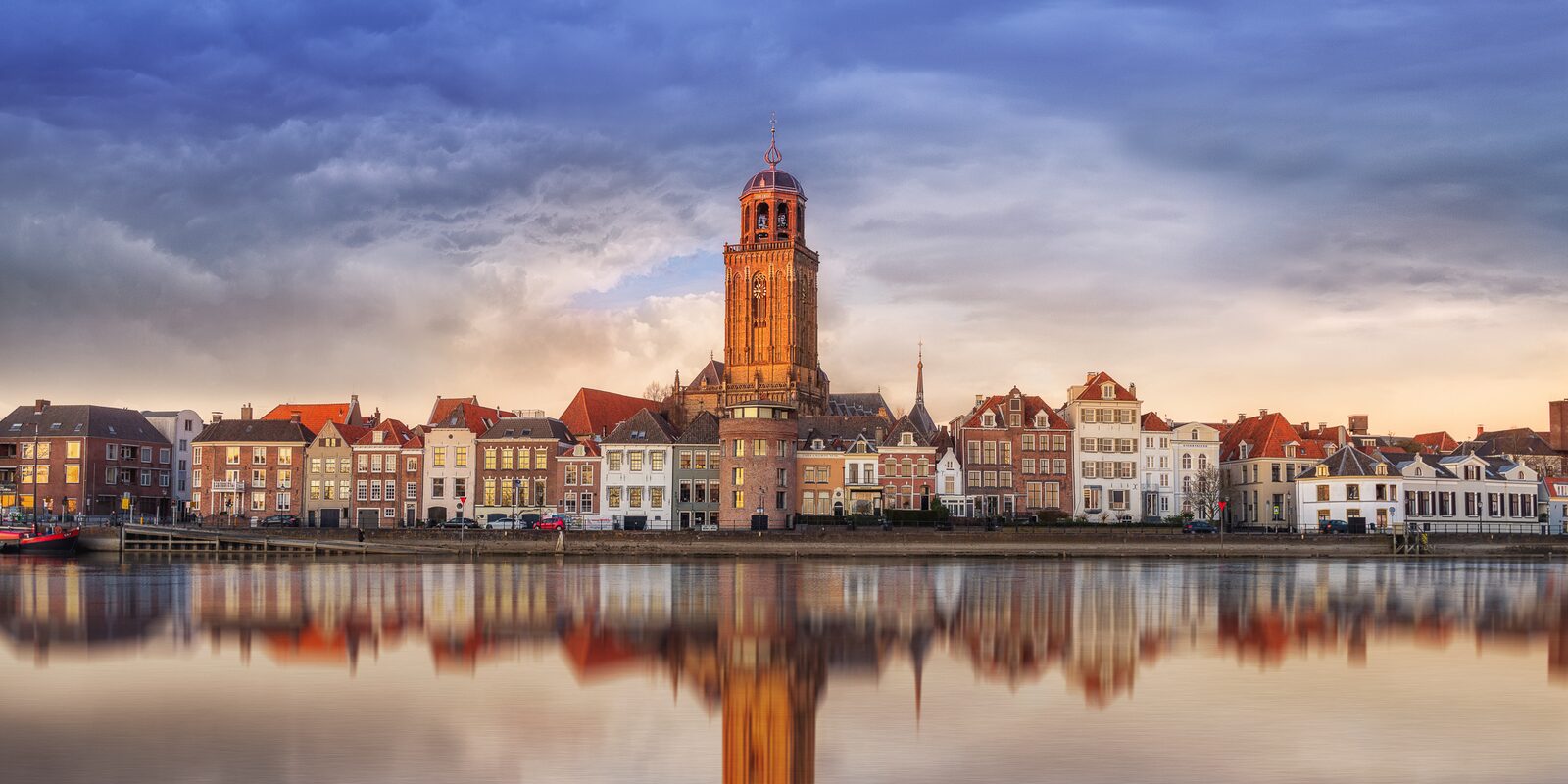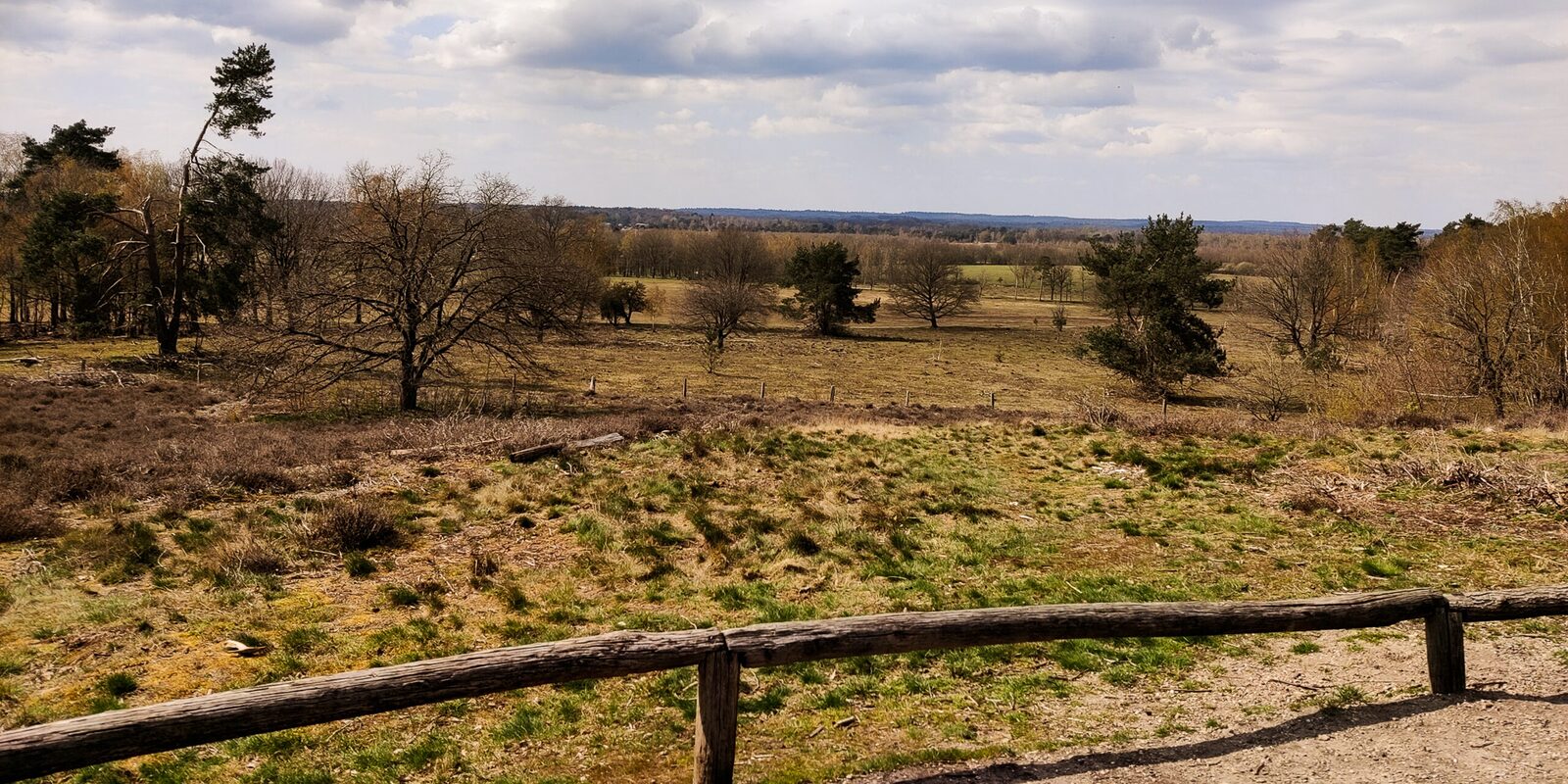 Experience the best day out at Hof van Eckberge! Discover special animals in the zoo, play in the large indoor and outdoor playground or go for a challenging game of bowling, laser game or adventure golf!
Book your tickets here!
Experience the most fun, exciting day at Adventure Park Hellendoorn. With over 30 top attractions, spectacular shows and an outdoor Slidepark you will experience the coolest adventures!
See all attractions!
Avatarz is the largest climbing forest in the Netherlands with 110 obstacles and 15 ziplines! Here you can expend all your energy on the versatile climbing courses with heights ranging from 2 to 12 metres. Do you dare?
Book your tickets!
Hire a whisper boat, Regge punt or luxury sloop and discover the beautiful surroundings of the Reggestreek from the water. Right here at Mölke!
Rent a whisper boat or sloop!
Restaurant Brodhoes is in two words 'tasteful enjoyment'! Enjoy a delicious culinary evening with the most delicious dishes and a nice atmosphere!
Read more and book your table!
A beautiful place with beautiful walking and cycling routes, a café-restaurant, a planetarium and a museum with environmental education.
More about Sallandse Heuvelrug?